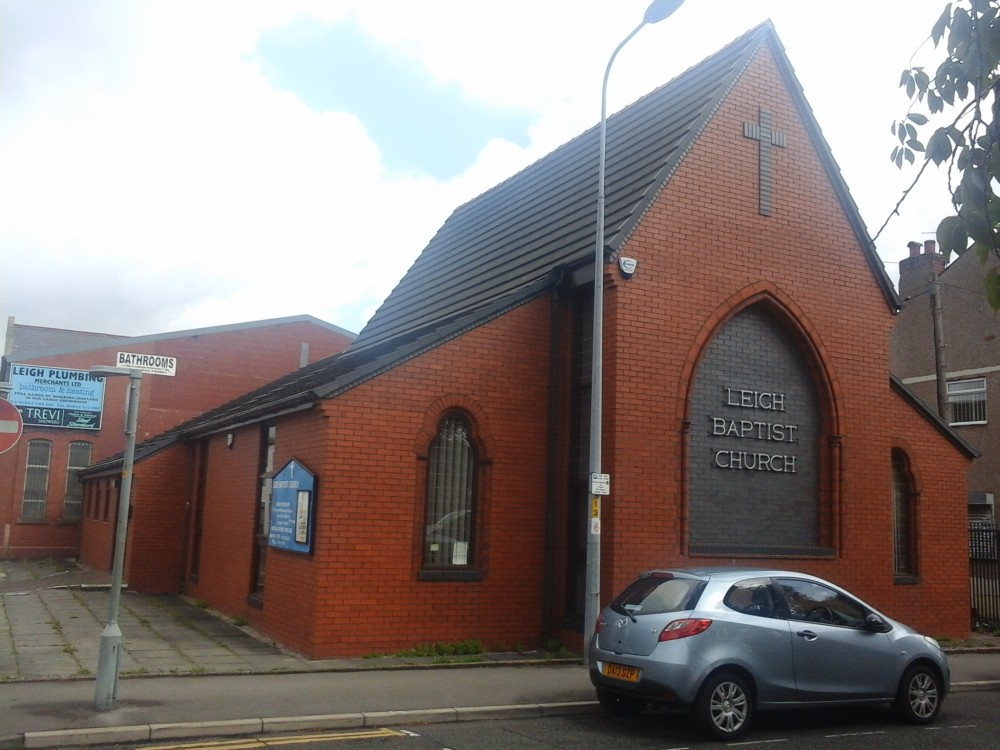 Thank you for visiting Leigh Baptist Church (LBC) online.
In response to the coronavirus pandemic the Fellowship has developed a "mixed" format. On the first and third Sunday of each month a short service is broadcast by our Pastoral Leader via Social Media (facebook and youtube) at 3.15pm. On the remaining Sundays of each month we meet in Church at 10.45am. On the second Sunday the service is an informal 'ALL AGE' format.
We hope that this site shows the different things that take place within our church community - commonly known as LBC. If you are not currently part of our fellowship and wish to visit us, a warm welcome awaits you at our 10:45am Sunday service with Sunday school, doors open 10:30am. (2nd, 4th and 5th Sundays of the month)
Please use social media, email, facebook to keep in touch and to contact our Pastoral Leader Val Hulme if we can be of any help or support.
Be sure to like us on our social media platforms to be kept up to date!